Welcome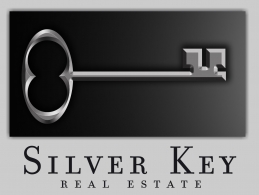 Silver Key Real Estate welcomes you to our comprehensive Portland real estate website. No other site provides more detailed Portland real estate market information than you'll find here.
For buyers there is detailed area and neighborhood information and a great listing search page. For sellers we provide information and data to help you to ready your home for market and to list it so it sells.
The Portland real estate market is made up of diverse and interesting communities and neighborhoods. We'll tell you about each of them and let you narrow your search to the very best for you.
For more about Silver Key Real Estate visit: www.silverkeypdx.com
Portland Public School District
When we think of Real Estate, we've all heard people say, "location, location, location". For some, that means being able to walk to your favorite coffee house, for others, that means a large piece of land in a rural area where they can have horses, chickens and a large garden. But, for many Portland families, a perfect location has everything to do with the school district their home sits in.
As you may have heard, the Portland Public School District is in the process of boundary changes for the 2016-2017 school year. Enrollment of the almost 50,000 students has become out of balance in certain areas of the city and it is estimated that approximately 6,000 students will be affected by the boundary changes in order to bring the school sizes back to more manageable sizes.
So, what does this mean for you? If you're a family thinking of moving and being in a specific school boundary is important, be sure to do your research! You can keep up with all the changes here.
Be sure to ask your Silver Key Real Estate agent if you have any questions at all or need any further help navigating these changes!
Agents
Farmers Market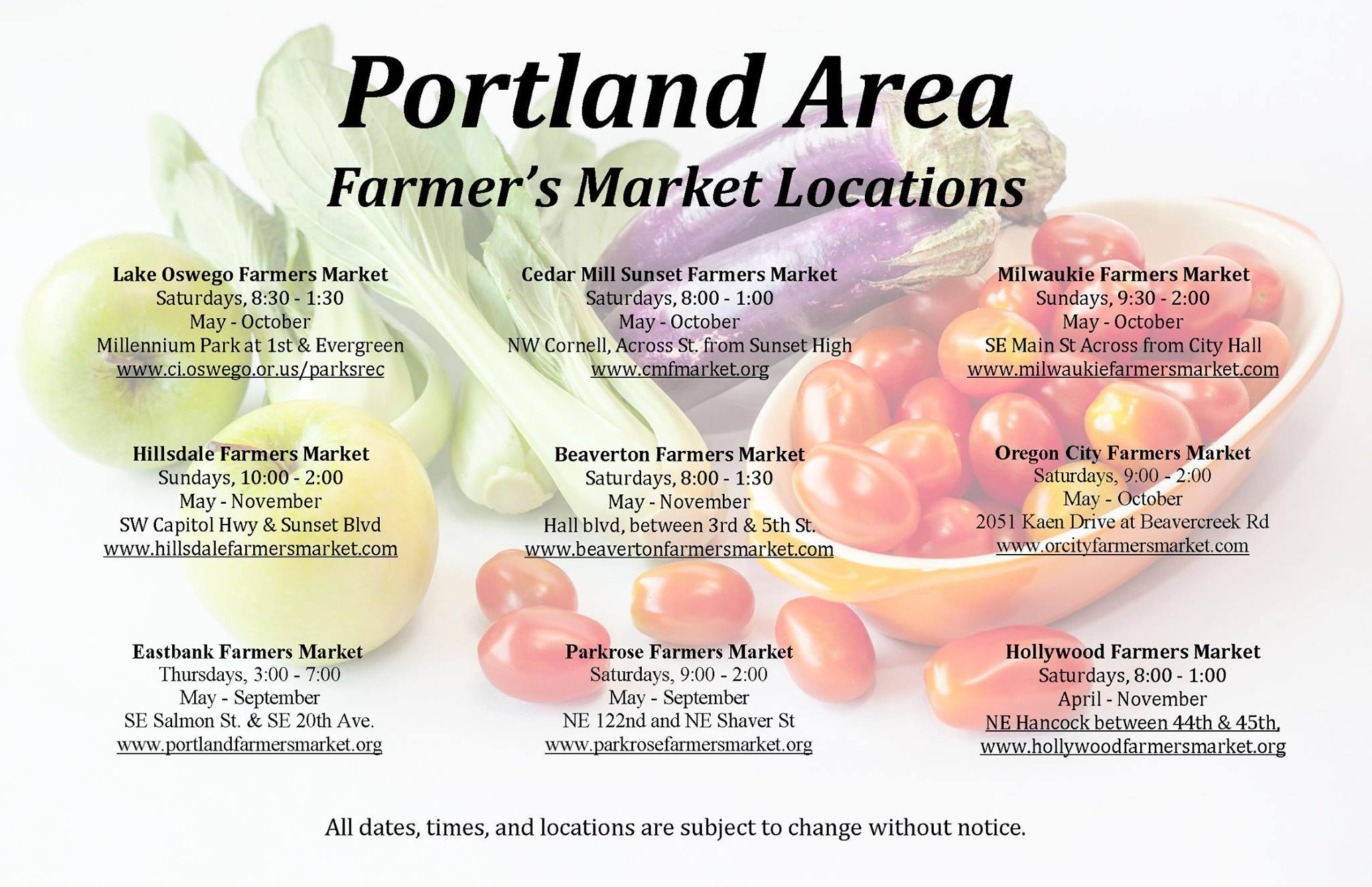 Click on image to enlarge

If you're looking forward to summer as much as we are, then you'll love this guide to local Farmers Markets!
One of the many great things about living in the Portland Metro Area is taking advantage of the great local produce, it helps make all that rain just a little more bearable!
For more information visit: www.oregonfarmersmarkets.org