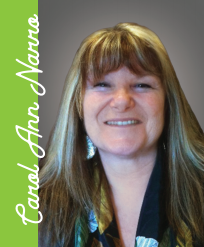 Carol Ann Narro
Principal Broker/Owner
Licensed Real Estate Broker in the State of Oregon
Direct: 503-708-5548
Office: 503-653-6800
Email Carol Ann

I am a Oregon City native, born and raised in the local area. Growing up, I was always involved with extra-curricular activities through school and church. I graduated from Oregon City High School and later graduated from the University of Oregon with a degree in Communications. My current hobbies include spending time with my family, traveling, and volunteering with various youth programs and organizations.
I am a licensed Realtor. I specialize in representing my clients in the purchase and sale of single-family residences and income property within Oregon City. I truly love this area and pride myself on my knowledge of current transactions, school districts, neighborhood information, and related services, including mortgage, insurance and inspection information.
I am a customer driven Realtor dedicated to achieving results and providing exceptional service. If you are in the market to buy or sell a home, I will put my 14 years of real estate expertise to work for you!
Certifications and Recognitions
REALTOR® certification
GRI® Graduate, REALTOR® Institute
ABR - Accredited Buyer Representative
Platinum ClubTop Agent Award
e-Pro
---
Lynne Gibbons started her career as a nurse out of a desire to help people. This experience translates into real estate in her ability to think clearly in potentially stressful situations. Lynne relates to the emotional and financial importance of a decision such as buying or selling a home and as such treats buyers and sellers with respect, dignity and the utmost attention to their individual needs. Humorous, outgoing, yet extremely professional, she works had to achieve ultimate satisfaction for everyone she represents.
When it comes to extensive market knowledge and expert real estate service, Lynne is the one to call. Her professionalism, insight, intuitiveness and follow through make her stand out, and ensure a smooth, successful real estate transaction. "I stay with people every step of the way, from the first conversation to closing and beyond," she says. "I pride myself not just on getting the job done, but getting it done right."
Lynne is a native Oregonian. Not only is she intimately familiar with Portland Metroneighborhoods, she is also extremely knowledgeable about all that Portland has to offer.
When not working hard, Lynne enjoys Dragon Boat racing, running and her Bichon puppy.
---
My goal is to Successfully work with all types of home buyers and Sellers to effectively and efficiently sell homes while ensuring positive experiences for everyone involved! I specialize in Great Deals! No money down, Fannie Mae Home Path Mortgage, FHA, USDA, Lease Option, Cash/Investor Specials and Foreclosure sales. I pride myself on Excellent Contract Negotiations, Keeping my clients needs at the forefront of every interaction with others in the home buying and selling process! I would love to assist you in your process as I recognize this is the Biggest Investment of your life! Lets turn your dreams into an address!
---
Nothing is more exciting to me than the gratifying feeling I get from helping people meet their real estate needs. You can count on me to always do what's in your best interest. I pride myself on being honest, trustworthy, and knowledgeable in the real estate market. I know how important it is to find your dream home or get the best offer for your property. Therefore I will make it my responsibility to help you achieve those goals.
---
---
---
---
---
---
Well hello there. My name is Sarah Spohn (pronounced spawn), I am a real estate broker licensed in the state of Oregon and Washington. I was born and raised right here in the Great NW, so I am very familiar with our wonderful region.
I am also a mother of two amazing little girls and one baby boy! I am a friend to many! I love life and I love my career.
As your real estate agent you can expect nothing less than exceptional service from me. I truly believe that customer service is the most important aspect of this business. My dedication is to my clients every step of the way.
Aside from first class customer service, as you travel through this site you will realize that I pay very close attention to detail. I stay knowledgeable and up to date on all real estate related information to better serve my clients.
So whether you are selling, buying or just inquiring, let me be your Real Estate Resource.
---
Each homeowner, each buyer, has their own specific wants and dreams.
I am committed to working, along with my team of professionals, to insure that our relationship is a success and those dreams become a reality.
I have a long history of service. From the U.S. Coast Guard to the gold standard in the restaurant industry.
One thing I have learned along the way is nothing is more important than caring. This leads to effective listening, communication and results.
Member Portland Assoc of Realtors, Oregon Assoc of Realtors and National Assoc of Realtors.

---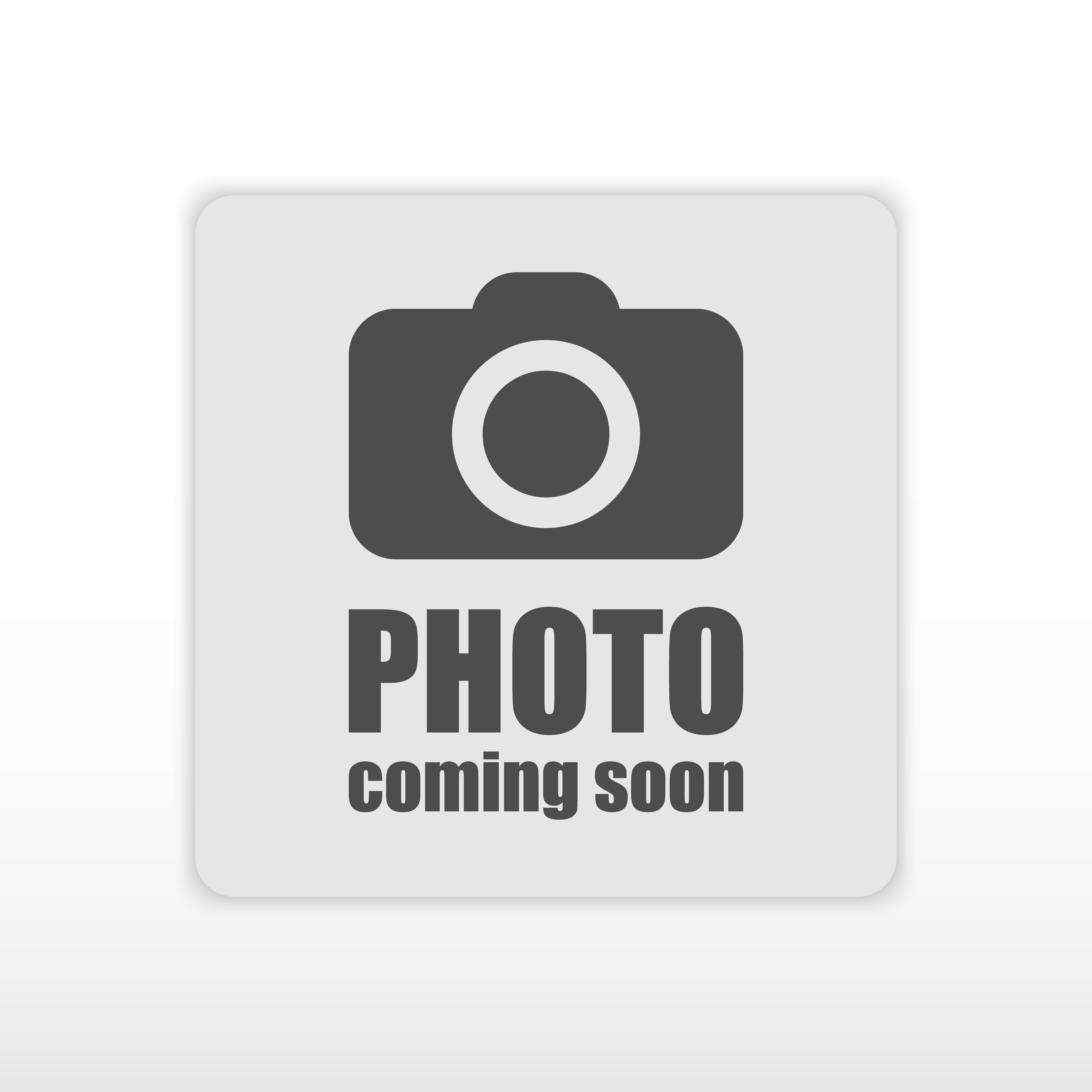 Kristina Ward
Licensed Real Estate Broker in the State of Oregon
Direct: 541-517-8163
Office: 503-653-6800
Email Kristina
---